The 2nd installment in the ELEVATE series created in 2015 to bring awareness to the nightlife community.
This Elevate Benefit Mixer took place at the Hard Rock Cafe in Boston on April 8th.
Hosted by KING ALI with music from Moe Pope with STL GLD, Tavonna Miller and Zili Misik!
Special thanks to Hard Rock Cafe, Studio 24 Graphix, The Concepts Team and Trendstream for their contributions!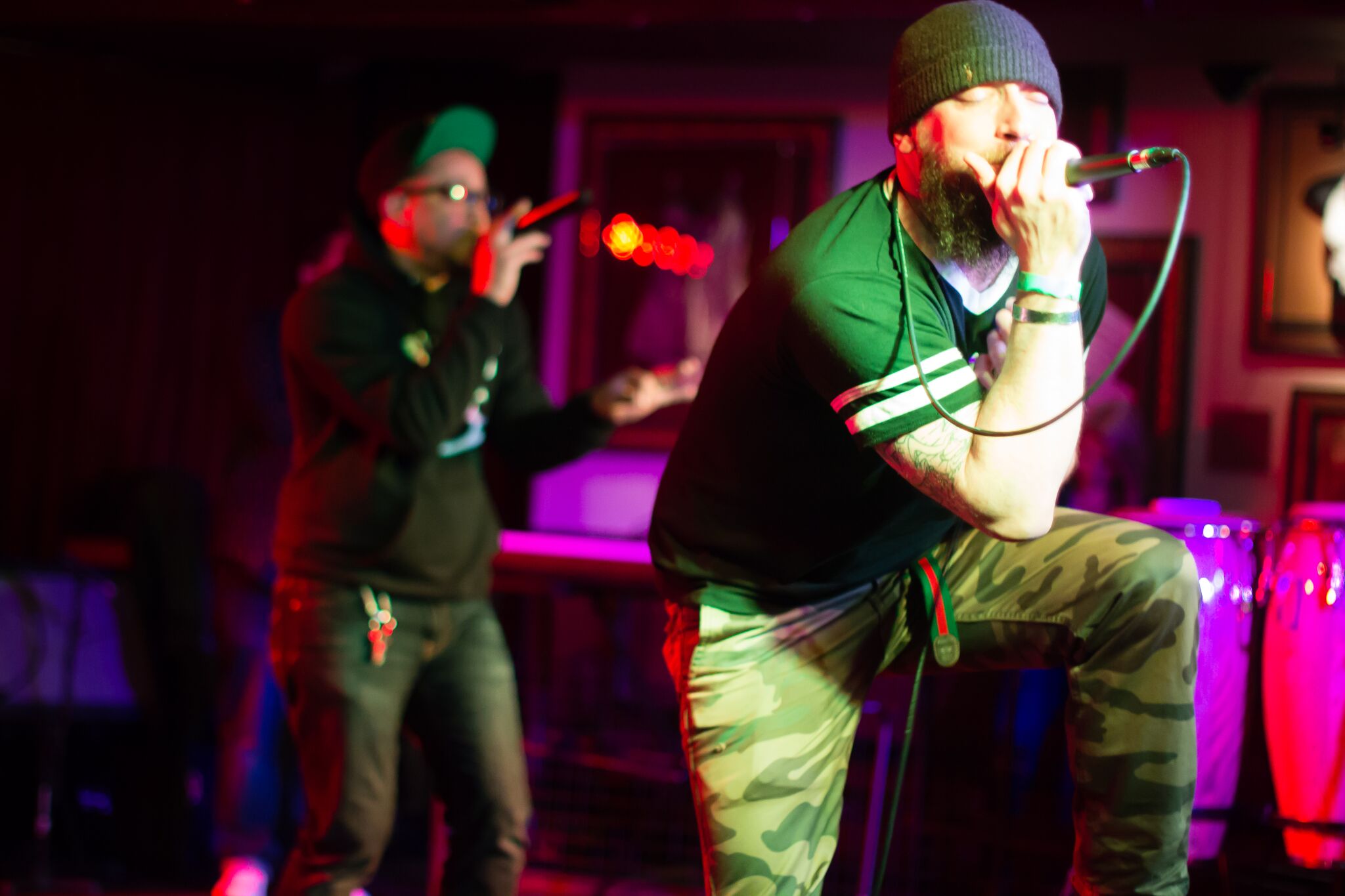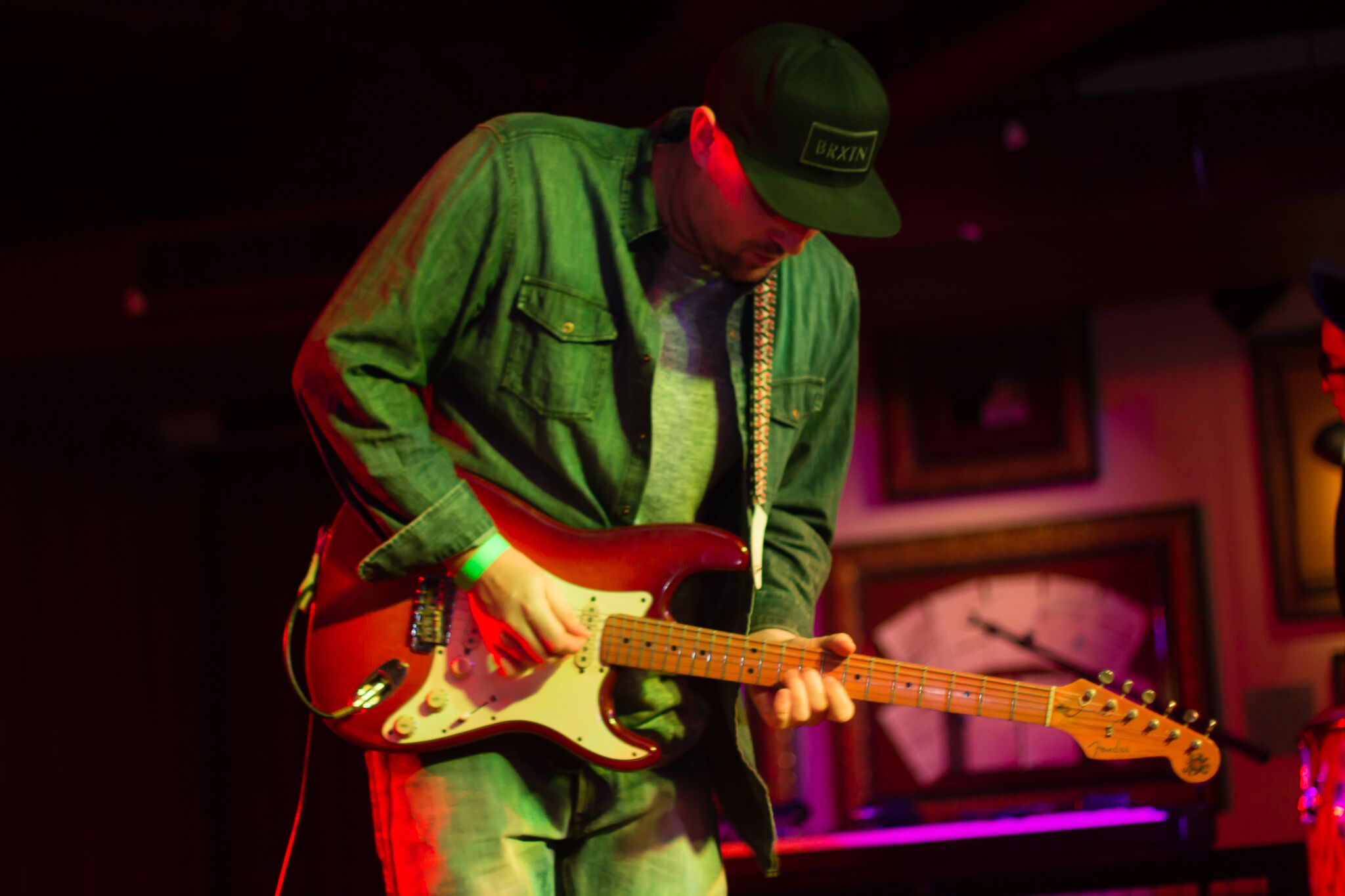 (Use left/right arrows to scroll through)